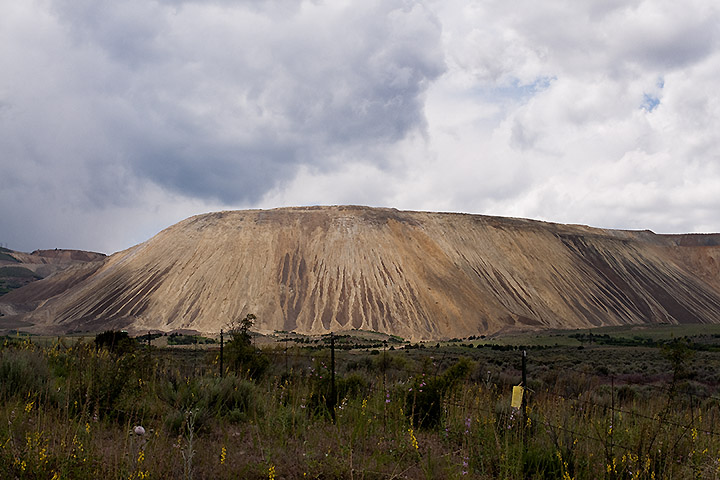 Artist Reception – Thursday, March 9th, 2017 6:00-8:00PM
Tom Judd
Tom Judd's paintings are acts of accumulation. They reclaim visions from the past. The show, comprised of Judd's recent paintings, explores the mythic patterns of post-war American society. More specifically it probes our uneasy relationships with nature and culture, and the memory of modernism. Drawing on influences such as Chicago Imagist Jim Nutt and the early work of David Hockney, his painting call attention to the interplay of narratives, both historical and artistic. What stories do we create to make sense of the past? What are the interactions between myth, memory, and painting? This show invites the viewer to bring his or her own meaning, understanding and associations to bear when interpreting the work. As Judd says, "ask a stranger what his life is about and he will talk about your life. Alas, the history of the world!"
Tom Judd was born in Utah and studied at University of Utah and the Philadelphia College of Art. For his first show, he was part of a survey of contemporary drawing at the Philadelphia Museum of Art. He has since shown both paintings and installations internationally, is part of the permanent collections of the Philadelphia Museum of Art, and has received fellowships from Tandem Press and MacDowell Colony. He lives in Philadelphia.
Sarah van Ouwerkerk
These photographs represent work from three different projects, but are related by their exploration of scale, shape and perspective. Often monochromatic, my intent is to alter what I see by creating layers of the elements in nature. Ultimately this work is about freedom.
The most current work is an ongoing portfolio of landscapes primarily from the Catskill Mountains. They are often shot at dusk or dawn, and enveloped in fog, rain or snow. Initially, the vast spaces appear empty and silent. It is only by observing more closely that I envision the existence of other shapes on a flat plane (this is unclear: does she mean that she observes more closes when shooting, or when looking at the taken photograph? Or is it the observer who envisions "the other shapes")
The second project retraces the original Pony Express route from St Joseph, MO to Sacramento, CA. This was developed with the artist Mary Carothers in Louisville, KY. We received grants from the Kentucky Foundation for Women and Pratt Institute to photograph a route that was, in many cases unchanged from 1863.The story of the Pony Express is central to the mythic world of the American West, and plays an important role in America's historical and cultural self-image.
The final group of photographs is a selection inspired by 15 years of work on a ranch in Arizona. I then began working with my own horses, photographing in Europe, and at farms all over the USA. The horse photos are shot as landscapes and sculptures. They are a type of environmental portrait that also relies on its surroundings to determine its actions. They are my muses.